Disclosure: This post may contain affiliate links, meaning we get a commission if you decide to make a purchase through our links, at no cost to you. Please read our disclosure for more info.
We spend most of our time online in one way or another. Our mobile devices are always connected. We upload tons of data to the cloud. We even store memories from decades ago digitally now that converting them into digital formats has gotten so easy.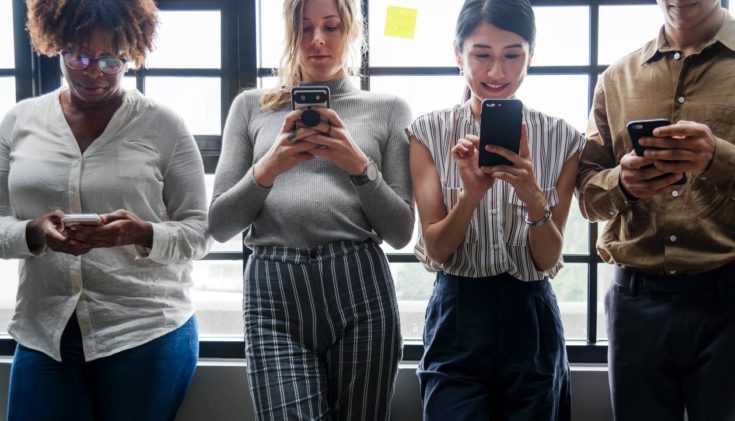 With over 80% of our lives stored digitally, information security becomes essential. The last thing you want is to be reckless with your privacy and data security. Businesses and service providers are taking steps to protect your personal information, but that doesn't mean you are off the hook.
It is still necessary to know how to protect yourself better online. Fortunately, keeping your personal information secure – and your online life safe – isn't as difficult as you think with these three tips we are about to discuss in this article.
Learn from the Best
Before you can protect yourself better online, you need to know the kind of risks you face and how to mitigate them. Learning about cybersecurity threats and how to deal with them is important. For example, you can avoid falling prey to phishing attacks by knowing how to identify them.
FraudWatch International, the leading name in information security, has plenty of resources to help you. The company's article on phishing and other cybersecurity threats are not only informational, but also easy to follow.
Whether you are a business owner or an individual who wants to protect yourself better online, the resources from FraudWatch International are worth reading. You can even find practical tips on how to identify potential threats like phishing and malware attacks.
Regain Control
Next, you want to start getting involved in a more active way in how your personal information and sensitive details are stored and used online. This means regaining control over your social media and online accounts, especially in terms of privacy and data security.
All service providers must provide you with options related to privacy and data security. Facebook, for instance, cannot track your activities if you don't consent to such tracking. The same is true with cloud services used to store your files.
Take the time to list all of your online accounts and do an information security review of all of them. Make sure you understand the privacy policy of each site and that you configure your accounts for maximum data protection.
Use Strong Passwords
Weak passwords are still the most common cause of information theft, with the second most common cause being sharing of accounts or user information. These are security issues that you can actually solve rather easily.
Instead of using a weak password for all of your accounts, switch to unique, strong passwords for each. No, I'm not telling you to remember 10 or 20 different passwords with random characters. There are password managers and additional tools that will help you do that.
Switching to strong passwords alone helps reduce your risk level substantially. Combined with the other tips we discussed in this article, protecting your online life will no longer be a challenge. When you know how to identify – and avoid – threats, how to maintain control over your online accounts, and how to protect yourself better with strong passwords, you can fully benefit from the online services available today without worrying about your personal details falling into the wrong hands.