Disclosure: This post may contain affiliate links, meaning we get a commission if you decide to make a purchase through our links, at no cost to you. Please read our disclosure for more info.
Last Updated on February 18, 2020 by Work In My Pajamas
If you're an employee working in a company, then insurance is something that you shouldn't have to think about as your managers will (hopefully) have all that covered. However, if you're a freelancer, insurance is another one of the items on the 'checklist of everything' you need to tick off. 
How do you know what sort of insurance is right for you?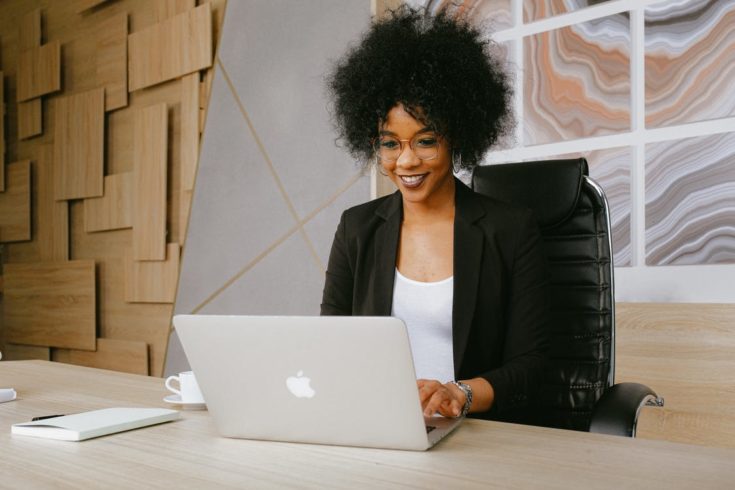 Here's a handy guide to knowing what's what. 
1. Income Protection Insurance
This kind of cover means that if you become ill and therefore unable to work, you're still insured. It's essential for anyone who freelances as they don't get the benefit of sick pay from an employer. 
If you're off sick, injured or need an operation that requires long term recuperation, then this will provide a much needed income for you and anyone who is dependent on you. 
2. Professional Indemnity Insurance
Cover like this will give you protection if any clients you work with decide to sue you, because they made a business loss due to any kind of service or advice that you gave them. Potentially, costs from this kind of action can be huge to a jobbing freelancer and of course, it means that while any court proceedings take place you won't be able to earn. If you're a freelancer who is a member of a professional body, this, alongside high net worth insurance for certain kinds of freelance work are often recommended as standard. 
3. Private Health Insurance
Look after your health with decent private health insurance cover. A few of the many benefits from having a policy like this in place are avoiding long waiting lists, making sure you can be seen quickly and thus reducing the time you need to take off work to recover. 
4. Life Insurance
Are you the sole earner, or the person in your household who earns the most money? Life insurance should be another key cover type for you to consider. Life insurance policies will support any family or loved ones if you were to suddenly pass away. 
It's not a legal requirement to have it, but it's something that can offer great peace of mind to know that should the worst happen the people you live with are looked after. 
Money from these sorts of policies will go to cover any debts, the mortgages, any funeral costs as well as bills. It's something that might not be for everyone and does depend on the number of people you live with and who you have to support. 
5. Cyber Insurance
Lastly, it might not surprise you to learn that more freelancers are choosing to purchase cyber insurance these days. Protecting your own data as well as your clients is paramount, and it doesn't matter whether you're operating as a sole trader or on a bigger scale. Any theft of data or breach of your computer systems can put you and anyone you work with at risk so make sure you select a policy that covers everything you need.