Disclosure: This post may contain affiliate links, meaning we get a commission if you decide to make a purchase through our links, at no cost to you. Please read our disclosure for more info.
Last Updated on July 5, 2023 by Work In My Pajamas
Did you know there are 38 million home-based businesses in the United States? In addition, 36.6 million U.S. households are reported to have active home offices for freelance/remote work or running a business.
These numbers keep growing and show no signs of stopping, with more and more people realizing the freedom and benefits of working from home.
While you can work from anywhere in your home, having a dedicated home office can boost your productivity and keep distractions at bay.
Keep reading to discover 8 basic office supplies you need for a fully equipped home office.
1. Office Furniture
The first thing you should get for your home office is proper furniture. The most essential items you'll need are:
A computer desk and a chair
Shelves and storage units
Filing cabinets
Lighting
Coffee tables and chairs (for clients or guests)
A mini fridge for refreshments
A coffee station (if you have space)
Whether you work alone or have clients over, your home office should feel like an office, not just another room in the house. You'll feel more productive and prevent others from entering and distracting you when they need something from the room.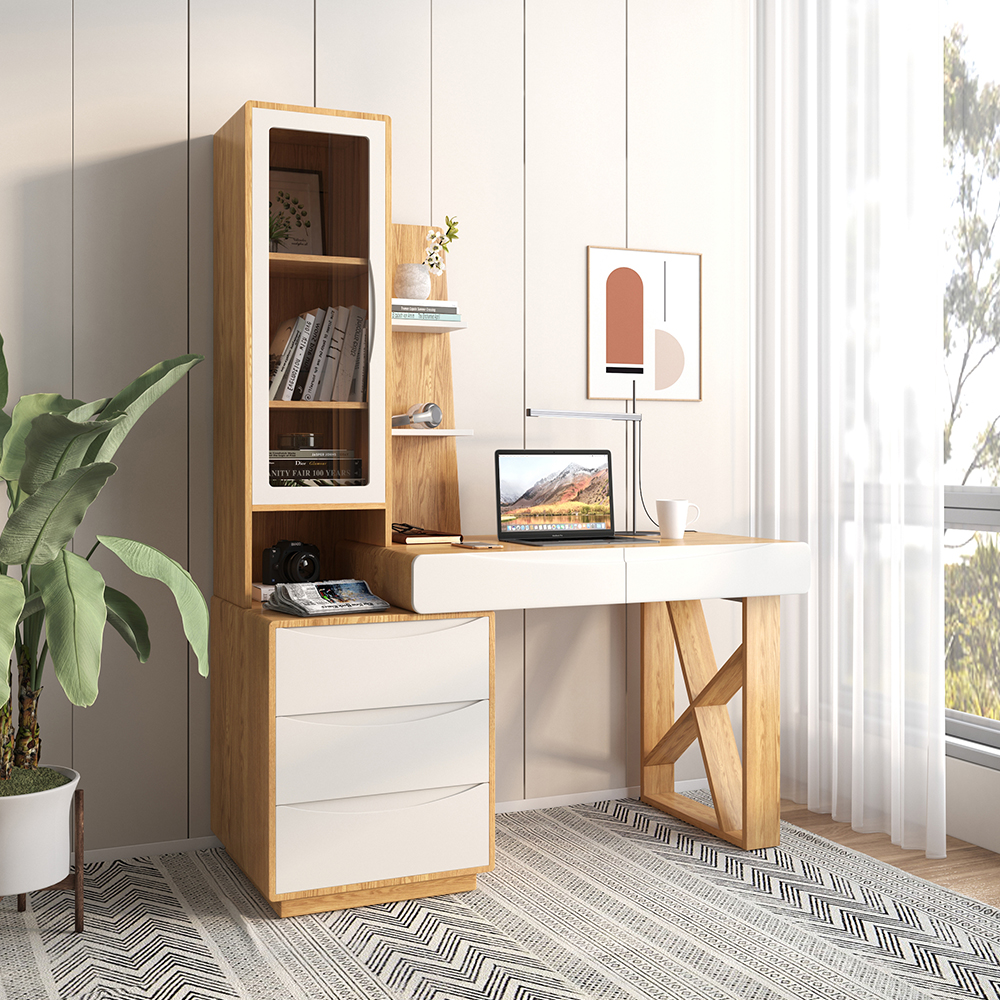 2. Electronics
Next on your office essentials list are electronic devices like computers, mouses, keyboards, tablets, speakers/headphones, microphones, routers, and monitors.
The type of electronics you'll need depends on the type of business you do. If you work in customer service or talk to clients over the phone, you'll need a phone line or a VoIP technology system.
You should also stock up on surge protectors to protect the machines from damage caused by voltage spikes. Consider getting an Uninterruptible Power Supply (UPS) that will keep your devices going in the event of a power outage.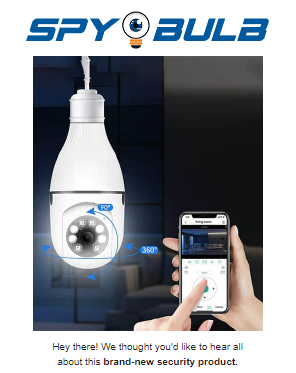 3. Different Kinds of Paper
Paper is one of the most essential office supplies that's hard to avoid even in paperless offices. You'll need a few different kinds of paper for printing, writing things down, and taking notes.
These are some of the paper necessities you should get for your home office:
Sticky notes
Printing paper
Envelopes
Shipping labels
Notepads and notebooks
Calendars
Planners
Business cards
File folders
Some of these paper supplies can be replaced by their digital alternatives if you want to keep a paperless office. For the most basic paper needs, choose tree-free brands to help save the environment.
4. Printing Supplies
Printers are among the most essential business office supplies, even in paperless offices. Most modern printers can also fax, scan, and copy materials so you don't have to buy separate machines. You'll also need toner cartridges, ink, and software for connecting the printer to the computer.
If you run a digital printing business, you'll need a different kind of printer and supplies, along with several kinds of paper, binders, and finishes.
Remanufactured ink cartridges and premium compatible ink and laser toner cartridges that perform as well as the OEM brands while cost less than half of them. Purchase remanufactured toner cartridges and high-quality compatible ink and laser toner cartridges to help develop a green environment.
5. Software and Tools
No matter what kind of job you do, you need some sort of software to either automate it or do it properly. You also need software for the printer, the VoIP technology, or your internet.
If you run a small business and have a website, you need security and safe checkout software. If you work in marketing, you'll need a long list of tools that'll make your job easier and more effective.
Your computer also needs different kinds of software to support your business needs. If your work is client-based, you should invest in a client management system software, invoice tracking tools, and bookkeeping software.
6. Stationery
No home office is complete without a set of stationery items that'll help you be more productive and efficient.
Some of the most essential office desk supplies are:
Pens and pencils
Sticky notes
Scissors
Sticky tape
Paper clips and staplers
Highlighter markers and permanent markers
Cork/bulletin boards
Correction fluid
Glue
Filing trays
Stamps (see page here for the highest quality self-inking stamps)
Calculators
Whiteboard eraser
Before you buy stationery in bulk, think about the storage options in your office to avoid clutter.
7. Emergency Kit
Emergency kits may not be office supplies, but they're a must-have for every office. Accidents happen and to avoid rushing to a different room or floor, keep a box of first-aid supplies in the room.
You can buy one at any store or make it yourself. Some of the things you should have are:
Bandages
Rubbing alcohol
Gauze pads
Tweezers and scissors
Surgical gloves
Antiseptic wet wipes
Consider investing in a fire-safe box where you can keep important documents and backup copies. Also, get a small fire extinguisher just for your office.
8. Paper Shredder
Paper shredders are must-have office supplies for people who deal with a lot of documents containing sensitive information. Even if you want to destroy envelopes and letters with your own name and address, a paper shredder is a smart investment towards your privacy.
Identity theft is a huge problem nowadays, but one that a simple shredder can solve in a few seconds.
Bonus Office Materials: Miscellaneous Items
Now that you have the most essential office supplies, it's time to give your office a personal touch. This means adding your interior design style to the room and making it your own with decorations, art, colors, wallpaper, and details that'll reflect who you are as a person.
Liven up the space with plants and flowerpots that are easy to maintain. Add lamps and window shades to control the light in the room. Your office should be a quiet, comfortable space where you can stay focused and do quality work without distractions.
Try Out These Basic Office Supplies
With remote and freelance work becoming more and more popular, many entrepreneurs decide to start a business from their own home. If you have an extra room in the house, don't let it become a dumping ground.
With these basic office supplies, you can turn any plain space into a professional office where you can create, work, and run a business.
Thinking of launching a home-based business but don't know where to start? Here are 40 side hustle ideas to help you make money from home.