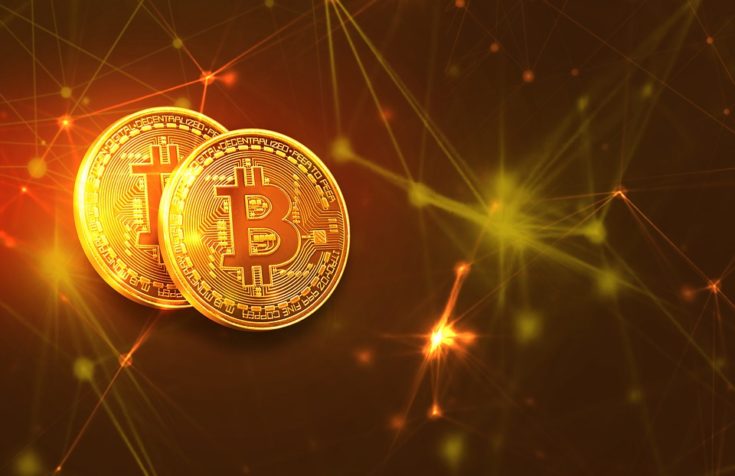 I can tell you that bitcoin is in the spotlight after suffering a major loss of $53 billion in value in just a single day and seems to have the ability to recover the loss, but that just seems like grand news to those who still don't know what bitcoin is. To the everyday person on the street, bitcoin seems as real as money from a board game, but to those who have invested some of their surplus funds, it could either spell disaster or early retirement. Discover some of the reasons why this online currency has taken the world by storm.
What you need to know about bitcoin
As an online currency, bitcoin operates as part of the blockchain technology, which means that all the transactions are created through a series of blocks. This is not controlled by a singular company or government, which means that no one can influence it. As an online currency, bitcoin is available across the world, however, some governments have blocked users from purchasing it as they've ruled against it. There are many reasons a government could want to curb the use of bitcoin, as it has the potential to replace currency as we know it today.
Why do users want to purchase bitcoin?
Bitcoin has shown substantial growth since its inception ten years ago and those who purchased a single bitcoin back then would be around $8,200 richer today. This figure fluctuates every day as the price of a bitcoin is still determined by the markets, as with all other currencies. Apart from being able to use their bitcoins at many online retailers and nowadays even for tuition, consumers have spending power without worrying about exorbitant bank fees.
How bitcoin compares to other FinTech solutions
Bitcoin is not a financial exchange or a rewards program, but a currency on its own. This means that consumers who would rather invest in upping their credit card rewards or putting their money into online savings pockets are comparing oranges with bricks, not even apples. This is because bitcoin is not really an investment tool, although consumers could enjoy the appreciation of the currency during peaks, but rather a means to an easier currency platform. This makes transacting on a global scale easier without the bureaucracy of financial institutions.
Those who wish to dip their toes into cryptocurrency waters should only work through reliable bitcoin companies. It's also important to apply caution when taking on a financial product that carries risk and to only use surplus funds to test these waters.