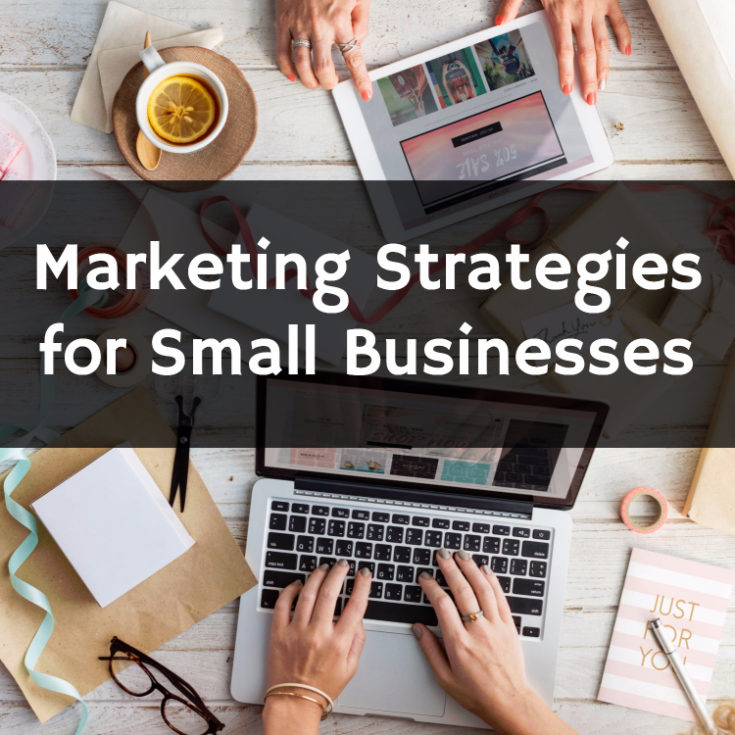 When it comes to planning a marketing strategy, major conglomerates are always at the advantage. They can start a nationwide campaign, sponsor major events and even shoot commercials starring A-list celebrities. On the other hand, small businesses have some serious budgeting restrictions, which means they are forced to find some more cost-efficient solutions to the problem. Luckily, in 2017 there are some great low-cost ideas out there that can give small businesses a fighting chance.
Go with Local Marketing
One of the things you can always do is specifically target your home region. You have one advantage over these major corporations, you know the local market far better than they ever can, so you should base your campaign on this. Start out by reaching out to your friends and family and get them to spread word of the mouth recommendations for your business. In smaller towns, this kind of promotion has a great success rate. Next thing you can do is approach a local celebrity to give your business a recommendation. Sure, you may not have a Hollywood star to back you up, but sometimes a local influencer can be just as efficient.
Enter a Competition
If you really trust in your product and services, you should try entering some competitions. This way, people will hear about your business and be able to see in practice just how good you are. Another advantage is that you can win a certificate and in this way gain some more leverage for your cause. No matter how informal this acknowledgement is, it's bound to leave a strong impression on laymen. Finally, by mingling with people from your business niche, you will start creating your own network of contacts. Here, you will meet potential clients, future partners and even promising employees.
Social Networks
Another way to boost the reach of your marketing campaign is through social networks. This way, you will not only spread the word amongst all your friends and followers, but also potentially reach out to their contacts, as well. Still, in order to maximize the effect of your social media outreach, you need to choose the medium wisely. It is known that millennials are mostly present on Twitter, Instagram and Snapchat so if you see them as your target audience start with these networks.
On the other hand, there are business niches that require a different approach. For example, when it comes to software and gadgets, people are mostly interested in seeing videos of their performance. This is why, you also need a YouTube account.
Promotional Material
Engaging people in the digital world may be quicker and cheaper, but this doesn't make it more efficient. You see, online you never know who you're communicating with. This makes most people suspect they're either speaking to a fraud or to a machine. In other words, speaking to people online is just one massive Turing test. Luckily, there is a way to solve this problem. What you need to do is adopt a more personal approach like handing out promotional material. Gifting branded t-shirts, hats and badges or something useful like quality calico bags or stylish umbrellas, you can truly leave a strong impression on your target demographic.
Telemarketing
Finally, a lot of experts agree that telemarketing is one of the best methods of B2B outreach. Instead of sending a spam-like email or sending an automatic message to your potential partners and associates, you can get someone to call them and set up a meeting in person. Apart from being more reliable, this technique also appears more professional. The downsides are mostly present in B2C sphere since clients usually don't trust telemarketers and telemarketing in general.
Conclusion
Each of the above mentioned ideas is great for small businesses, but they give greatest results when employed together. As we already mentioned, telemarketing is great for B2B but lacks in B2C, whereas social networking goes the other way around. In a way, employing different techniques can help you create airtight marketing strategies, by complementing weaknesses of one method with strengths of another. To sum up, if you aim to get the most of your small business' marketing efforts, you should try and incorporate as many of these approaches as possible.
Please follow and like us: