Disclosure: This post may contain affiliate links, meaning we get a commission if you decide to make a purchase through our links, at no cost to you. Please read our disclosure for more info.
Last Updated on February 22, 2018 by Work In My Pajamas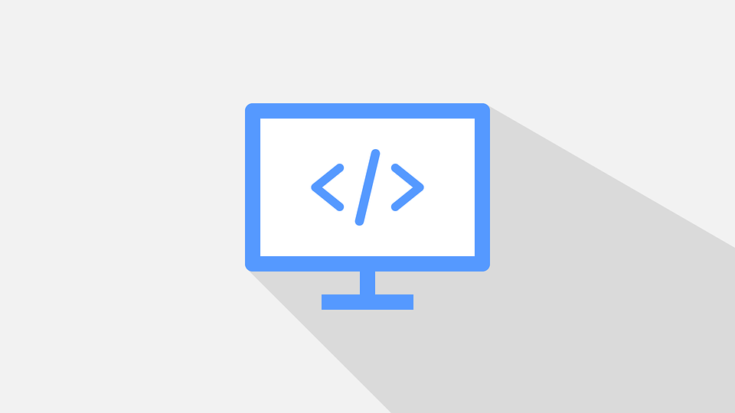 Given the tremendous amount of traffic the internet receives on a daily basis, it is easy to see why many businesses have put themselves online. A well designed website can do endless things for all types of businesses, from large corporations to those run from home. If you happen to operate a business out of your home and are thinking a website may be just what you need, the following tips can help you set one up in no time at all.
Determine Your Needs
The type of website you need depends largely on the kind of business you are running from your home. If you manufacture or sell products, you will need a website that will allow your products to be seen and purchased through an electronic shopping cart and checkout system. If your business provides a service, such as dog grooming, you will need a website that accurately describes everything you offer. Regardless of the type of business you run, your website needs to be user friendly and to-the-point. A choppy, hard-to-navigate website that isn't accurate has the potential to steer potential customers in the other direction.
Starting Out
Once you have determined what your needs are when it comes to a website, you can start getting things in order. You will first have to decide if you are going to either set up the website yourself or hire a web designer. Web designers can be pricey, so unless money is no object, you will probably want to use software and set the site up on your own. Luckily there are some great website building platforms that are fairly reasonable and often free to use.
Domain Name and Web Hosting
The next step in setting up your first business website is choosing and purchasing a domain name, as well as a web host. Your domain name is basically the address your visitors will have to type in order to reach your website. It is a good idea to make your domain name as unique as possible, as there are tons of websites online. You want yours to stand out from all of your competitors. Just as you want your domain name to be unique; it should also be something that is easy for people to remember. There are various domain name registrars that offer domain names for a very reasonable fee. An internet search will yield many options for you. Some of them also offer web hosting, which you will also need to get your website up and running. A web host is the company that will basically host your website on their servers. The cost for web hosting depends on the amount of storage and bandwidth your website will need.
Get Creative
Once you have made the decisions regarding the domain name and web hosting of your website, as well as the design software or platform you plan on using, you can start creating your website. Keep in mind that many web hosts will provide you with instructions on how to create your website and upload it onto their servers. You want to make your website eye-catching but not overwhelming. A busy, cluttered website may not be appealing to many visitors. Choose a template and color scheme that will benefit and enhance the business you are running. Also, make your website as descriptive as possible, so people know exactly what you have to offer. If you sell products, you will need to provide detailed photos and an online shopping cart and checkout system. If you offer a service, be sure to let visitors know what they can expect to receive from you and your business.
Maintain Your Site
When your website is up and running, you will want to regularly check it for proper functionality. This includes tracking the traffic to and from your site, managing and checking links, and testing your site for overall performance. A helpful tool known as Google Analytics can be of great assistance in maintaining your website, as it can perform all of these tasks. A website that runs smoothly and is accurate will get your business the attention and customers it deserves.
These tips should help get your home business on the web without much trouble at all. As long as you keep your overall goals in mind and put some effort into creating your site, you should start seeing the benefits of your website before you know it.